This page contains some of the projects I've worked on.
Chivas Regal – The Venture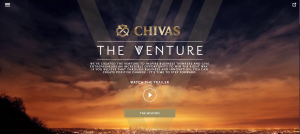 A Chivas Regal venture that awards $1Million for the most innovative start-ups. Backend in Symfony2.
Visit Website

Pandora – Wherever Life Takes You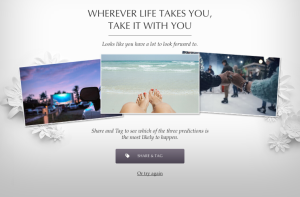 Facebook application for Pandora. Backend built in Parse, utilising Cloud Code and Node.js. Frontend with Backbone.js
Visit Website

JP Morgan – Client Survey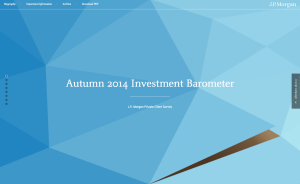 A JP Morgan micro-site with insights and outlook predictions.
Visit Website

Sainsbury's – Dare to Share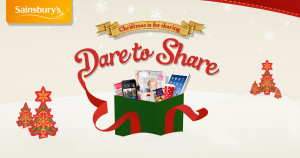 A Facebook App competition that rewards your friends with gifts.

Malibu – Best summer Ever 2015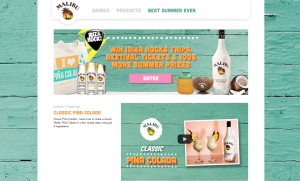 A Malibu micro-site that contains blog posts and a competition.
Visit Website

Shopcade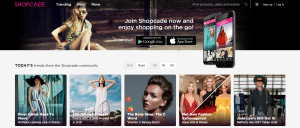 A social e-commerce website, where users can discover trends, deals, etc.
Visit Website

Chitter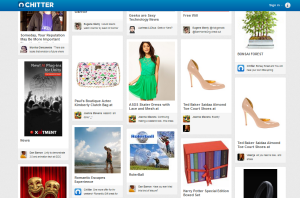 A social affiliate website, where users can get rewards.

Old School Projects
Linhas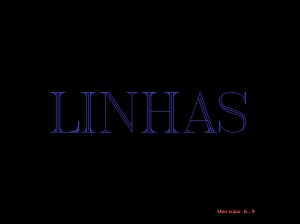 An old project built in Turbo Pascal back in 1995.
Check the project

Scraper Caper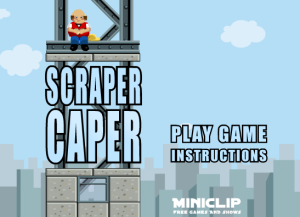 A college project built in Java ME.